Introduction to CE
COMMUNITY refers to individuals that come together and form a group, hence the term community. A community is a group of people that come together that have a common set of goals, values, and work together to achieve that common goals.
While community organizing involves the process of building a grassroots movement involving communities, community engagement primarily deals with the practice of moving communities toward change, usually from a stalled or similarly suspended position.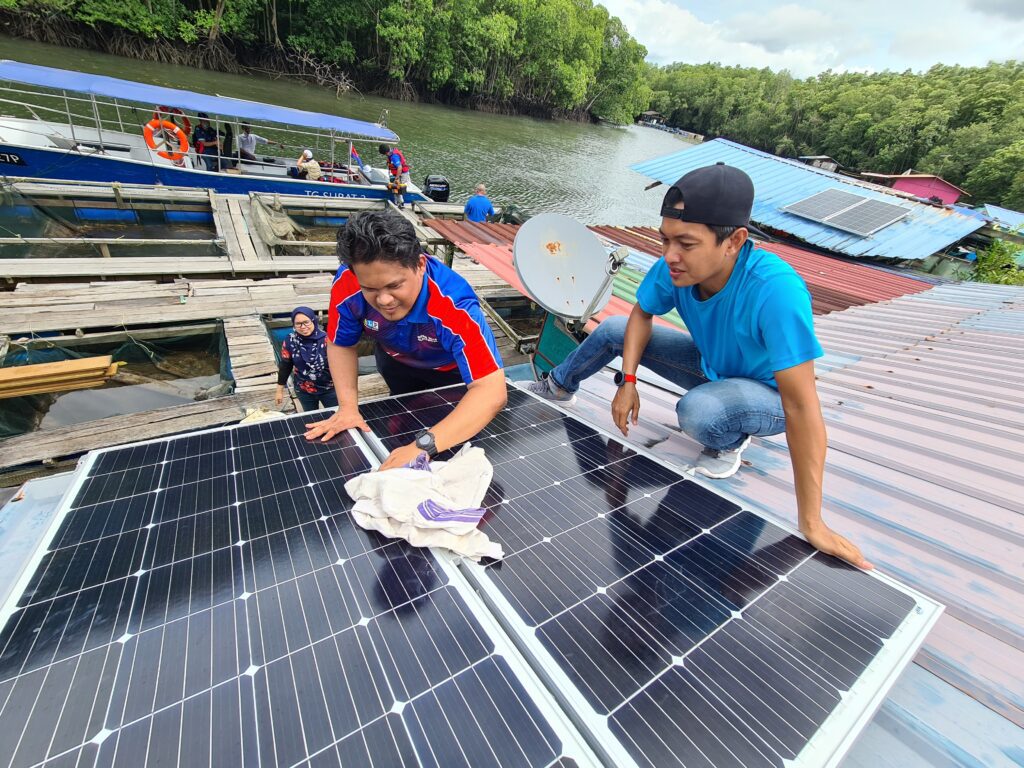 The word 'community' is a very broad term used to define groups of people; whether they are stakeholders, interest groups and citizen groups.
The University's understanding of a community refer to:
Government
Government refers to a group of people with the authority to govern a country or state; or a particular ministry in office. Government sets and administers public policies and exercises executive, political and sovereign power through customs, institutions, and laws within a state.
Industry
Industry refers to a group of productive organizations that produce or supply goods, services, or sources of income.
Academia
Academia refers to people, activities and institutions that are connected with education, especially in colleges and universities.
Civil society
Civil society includes charities, development NGOs, community groups, women's organizations, faith-based organizations, professional associations, trade unions, social movements, coalitions and advocacy groups.
"Community engagement describes collaboration between institutions of higher education and the larger communities ( local, regional/state, national, global) for the mutually beneficial exchange of knowledge and resources in a context of partnership and reciprocity" – Carnegie Foundation, p34,2006
Community Engagement can occur in the context of:
Community Engagement in Research

i)Community-based Participatory Research (CBPR)
Is a collaborative approach to research that equitably involves all partners in the research process and recognizes the unique strength that each brings. CBPR begins with a research topic of importance to the community and has the aim of combining knowledge with action and achieving social change through the advancement of knowledge through practice. CBPR is commonly used among researcher and practitioners trying to find answers to questions to better understand and address issues of community concern.
Community Engagement in teaching and Learning
i)Community-Based Learning (CBL):
Is a pedagogical approach that explicitly engages students in studying community issue in order to increase students' understanding and application of academic contents?
ii)Service-learning (SL):
Is a teaching and learning approach that provides opportunities for students to apply academic knowledge and skills to respond to identified community needs and enrich the learning experience through guided reflection? The key components of service-learning include:
The explicit connection of academic material within a course (credit bearing) and its application to community needs;
The active reflection by students to foster critical and reflective thinking and enhance the understanding of academic content and social issues.
Community Engagement in Service

i)Civic Engagement: is service that reflects personal interests and activities performed as a citizen (after work hours or on personal time). Examples of these activities could include volunteering at a local youth club, hospital, library, or coaching a sport team
ii)Community Service: is engaging with the community to provide services for the benefit of the community and may not require specific academic preparation or be linked to specific curricular or research activities
The purpose of this policy is to provide a framework that facilitates and governs the community engagement between the University and the community.
To achieve good governance by facilitating an open, fair and constructive dialogue among stakeholders (PTJ with community engagement activities).
To champion in community engagement in the university.
To leverage the whole community with UTM capabilities.
In General
In fundamental, the policy is to become a major reference platform for any community engagement between the university and industry. This policy will comply with the policies adopted by the university at the time.
Teaching and Learning
The University will adopt this policy in the development process of curriculum modules related to community engagement. This policy will be a focal reference to create practical components for University courses.
Research
The policy will require community involvement and industry into any research collaboration conducted by any of the UTM community. It also will utilize the intellectual and physical infrastructure of the university to promote entrepreneurship and social economic development.
Extra-Curricular Community Engagement
This policy will promote the development of students' self-development through the community and industry engagement.