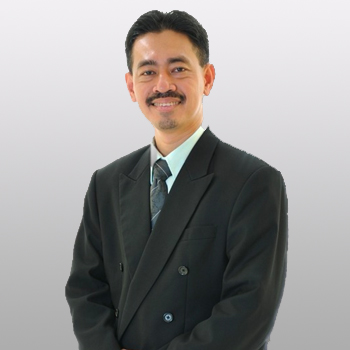 Associate Professor Dr. Johari bin Surif
Welcome to Universiti Teknologi Malaysia Centre for Community and Industry Network (CCIN)
Our mission is to enhance university-community-industry collaborations by engaging the University's academic resources in the enrichment of civic and community life in Malaysia. We seek to accomplish this by connecting students, faculty, and community organizations together in a collaborative and innovative process that translates academic knowledge into civic responsibility to promote positive social change.
Our established tagline in CCIN is,
 "Engaging Towards a Better Future"
UTM is an innovation-driven Entrepreneurial Research university in engineering, science and technology situated in a strategic part of Kuala Lumpur and Iskandar Malaysia economic corridor, Johor Baharu.  It is an opportunity for UTM to build close ties with the industries, and together develop the community and  nation.
The effort is also in line with the government's vision in the Malaysian Education Blueprint which promotes linkages and knowledge transfer  across all sectors of government, industry, academia and society.  We are aspired to create holistic, entrepreneurial and balanced human capital in this harmonized innovation ecosystem. We work together not only on talent development but also through innovation such as solving industrial problems and introducing new technology to the industries.
As such, UTM has always been keen on improving cooperation with the community and industry through an coomunity-industry-friendly environment. We encourage the community and industry to visit us, collaborate, share and grow with us.  To date, UTM has hundreds of agency-industry partners involved in various networks at home and abroad.  We celebrate each and every partner no matter how big or how small you are.
We hope you will visit our website often to learn more about events, opportunities and possible collaborations to help the communities around us.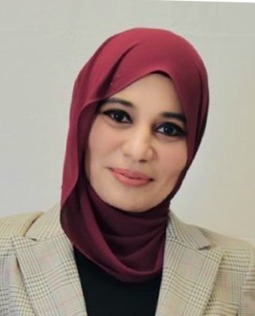 Head of Administration and Networking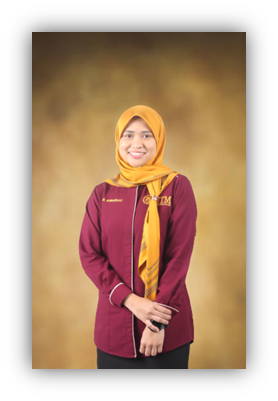 Nur Arbainah binti Shamsul Annuar
Senior Research Officer (Q44)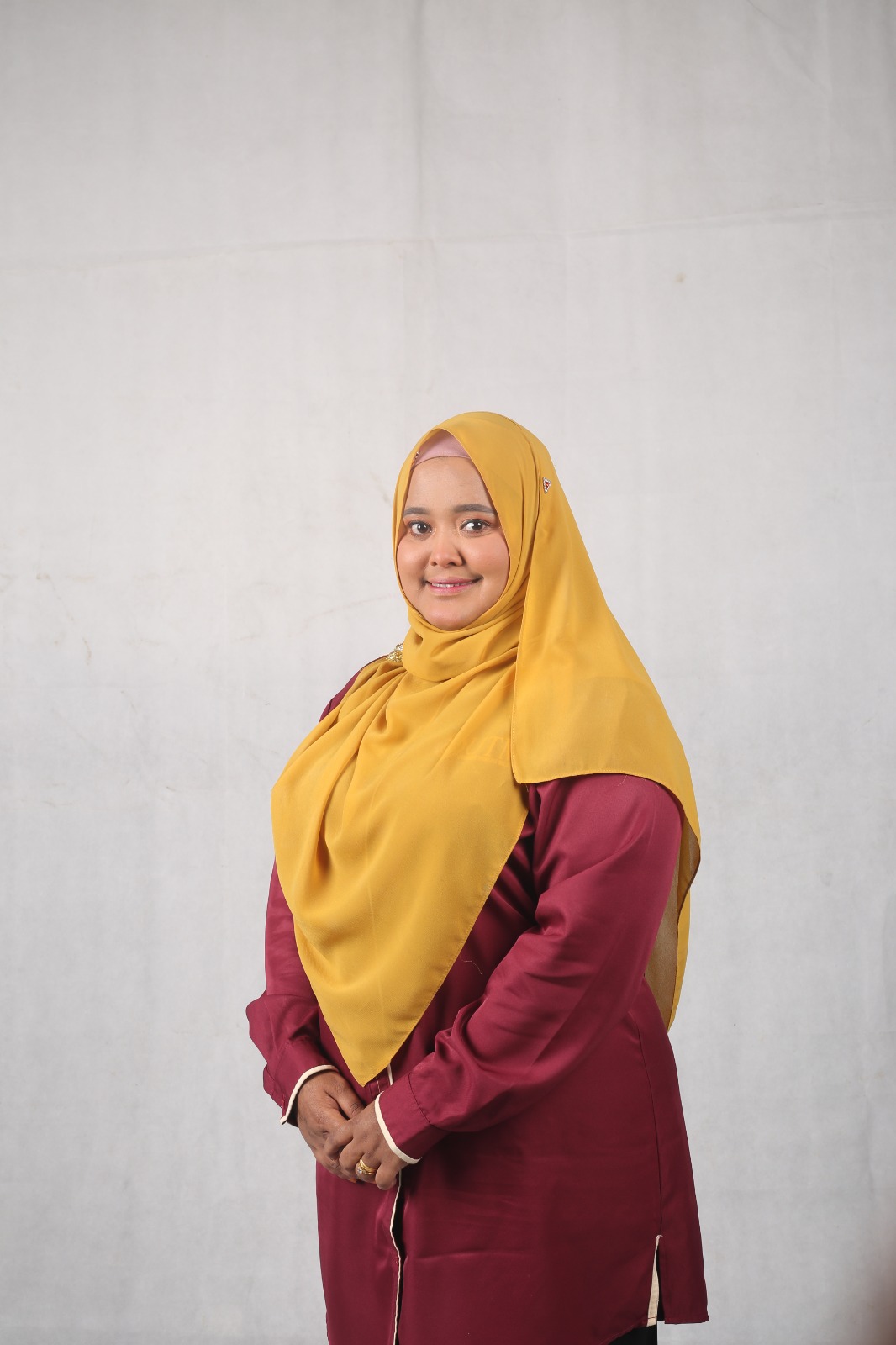 Noor Kalifah Binti Rahmat
Community Engagement Section
Coordinate and facilitate community networking
Coordinate and manage community involvement project grants
Secretariat for TERAJU, U4S, JIVE, BJB, and MOSTI
Grant Financial Management
Project Monitoring
Siti Nurhafizah binti Soid
Research Officer (Q41)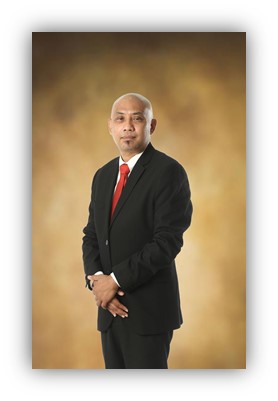 Md Yani bin Kasiren
Senior Assistant Administrator (N32)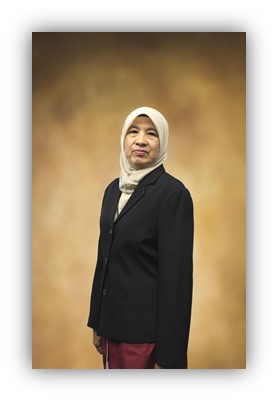 Habsah Binti Jambari
Research Assistant (Q19)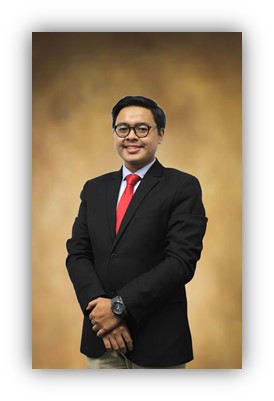 Muhammad Wafiq Muhaimin bin Fadil
Research Assistant (Q19)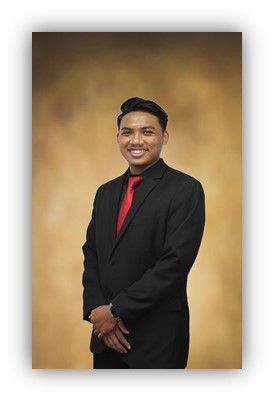 Muhammad Fakhrul Amin bin Shahrol
Research Assistant (Q19)
Industry Linkages & Data Management Section
Coordinate, facilitate, and monitor external networking
Industrial Fund financial management and administration
AIMS4STAR Secretariat
Corporate Publishing
Data Management
University Audit Secretariat and Citra Karisma Award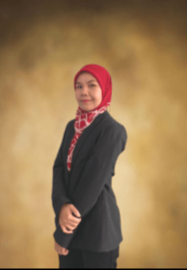 Siti Hajar Binti Mat Sarip
Senior Research Officer (Q44)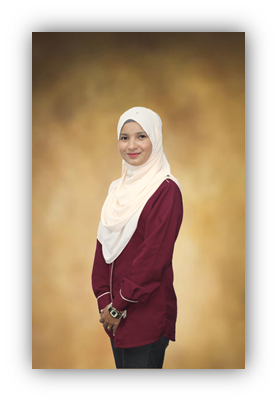 Nur Mazdiana Binti Mohd Noor Azizaman
Assistant Research Officer (Q29) /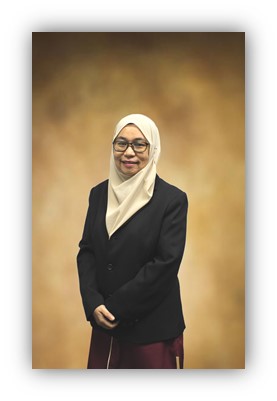 Marina Bte Zainal
Senior Assistant Administrator (N22)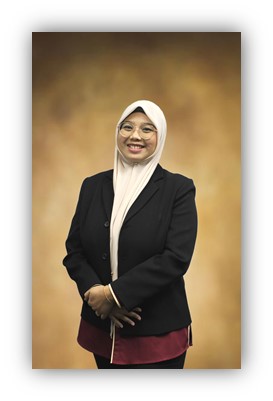 Nur Syamimi Binti Ab.hamid
Assistant Administrator (N19)
Azman bin Mohamad
Assistant Operation (N11)
Coordinate and facilitate community networking in UTM Kuala Lumpur

Coordinate and facilitate industry networking in UTM Kuala Lumpur

Manage  and monitor internal and external community project grants

Manage ICEsys systems and technical

Manage MySI Projects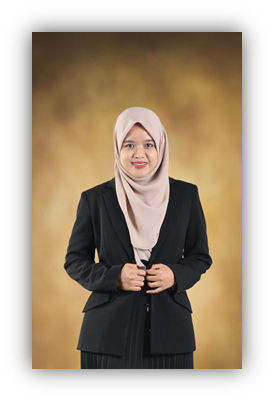 Sohailah binti Safie
Research Officer (Q41)
Ahmad Redzuan B. Mohd. Hanapiah
Assistant Vocational Training Officer (DV36)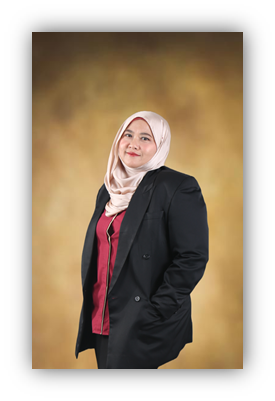 Cik Zuraida Bt Che Leh @ Hussin
Assistant Administrator (N19)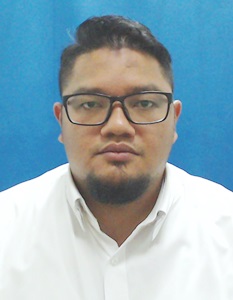 Mohd Zuhaili bin Mohd Rodzi
Assistant Operation (N11)
CCIN ORGANIZATION CHART 2023
Reveal Text